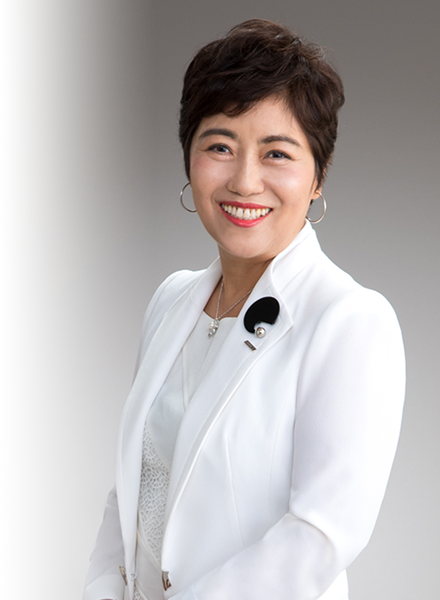 CEO Message
We appreciate you visiting our company's home page.
Sunocs Co., LTD. has been offering specialty business items, as well as high value added products with unique features since 1995.
Based in Korea and Japan, expanding to Asia and worldwide, we are responding to the market trend promptly and with flexibility. It can lead us to meet our stake holders' needs with our cutting edge sense of business.
Under the motto, 'Becoming the bridge over the world, we are producing new values for our society', Sunocs is focusing on developing new unique items, and is adding new value towards the items in the niche market. We are currently concentrating not only on providing materials and intermediate products, but also on developing final products.
Sunocs's corporate vision is 'frontier spirit' and 'challenging spirit'. We, all Sunocs staffs, will do our best to respond to customers' needs against the quick changing economic trend, exchange rate, and product price fluctuation.
We hope to have your continuous support on our business.
CEOTAMAO TAGAWA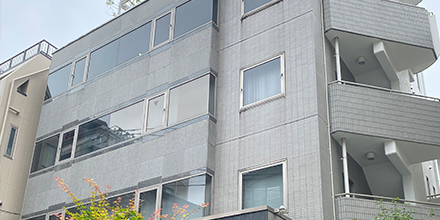 Corporate Profile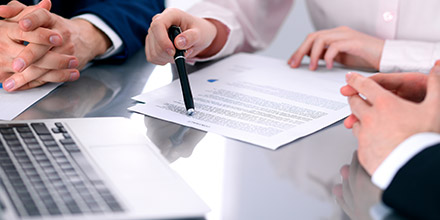 Business Partners