Hygiene Products Business

These are mainly disposable materials or products that are produced and used for medical treatment and care. We can provide materials for diapers, incontinence pads, wet wipes, wet paper towels, various cleaning sheets, as well as finished products.
Baby Diapers | Adult Diapers | Wet Wipes | Various Cleaning Sheets
Baby Diapers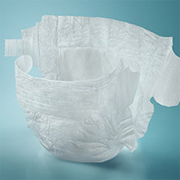 We offer various nonwovens, air-permeable films, and more, for manufacturing baby diapers.
Adult Diapers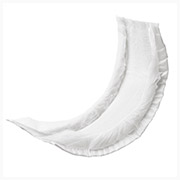 We offer a special kind of disposable adult diaper, that can be worn by sticking the pads on paper panties.
Wet Wipes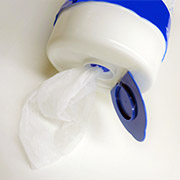 Various nonwovens for wet wipes can be provided.
Various Cleaning Sheets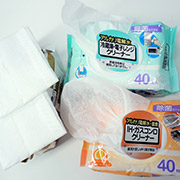 We also offer a wide range of cleaning sheets as finished products.